What is the legal position of your firm?
At the Dutch governmental Authority Financial Markets(AFM) we are registered under license number 12043181.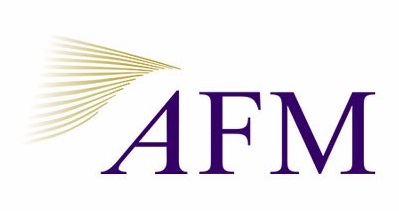 ---
Contact Information
Address: WTC Schiphol Airport, Schiphol Boulevard 127, 1118 BG Schiphol, The Netherlands
Dutch Chamber of Commerce Registration Number: 62820338
---
How can I become a client of your firm?
Due to compliance demands, we can welcome you once we have received:
The signed contract which we have sent to you
A copy of your valid passport/drivers license
The filled in Client Information Form which we have sent to you
The advance in case this is mentioned in the contract.
---
At what locations are meetings organized?
In Holland at our office at the World Trade Center on Schiphol Airport or near the Amsterdam Zuid-As business center or near your office location.
In The UK in general at Heathrow Airport or near your office location.
We travel to locations abroad if the situation is urgent or if our client'situation requires this.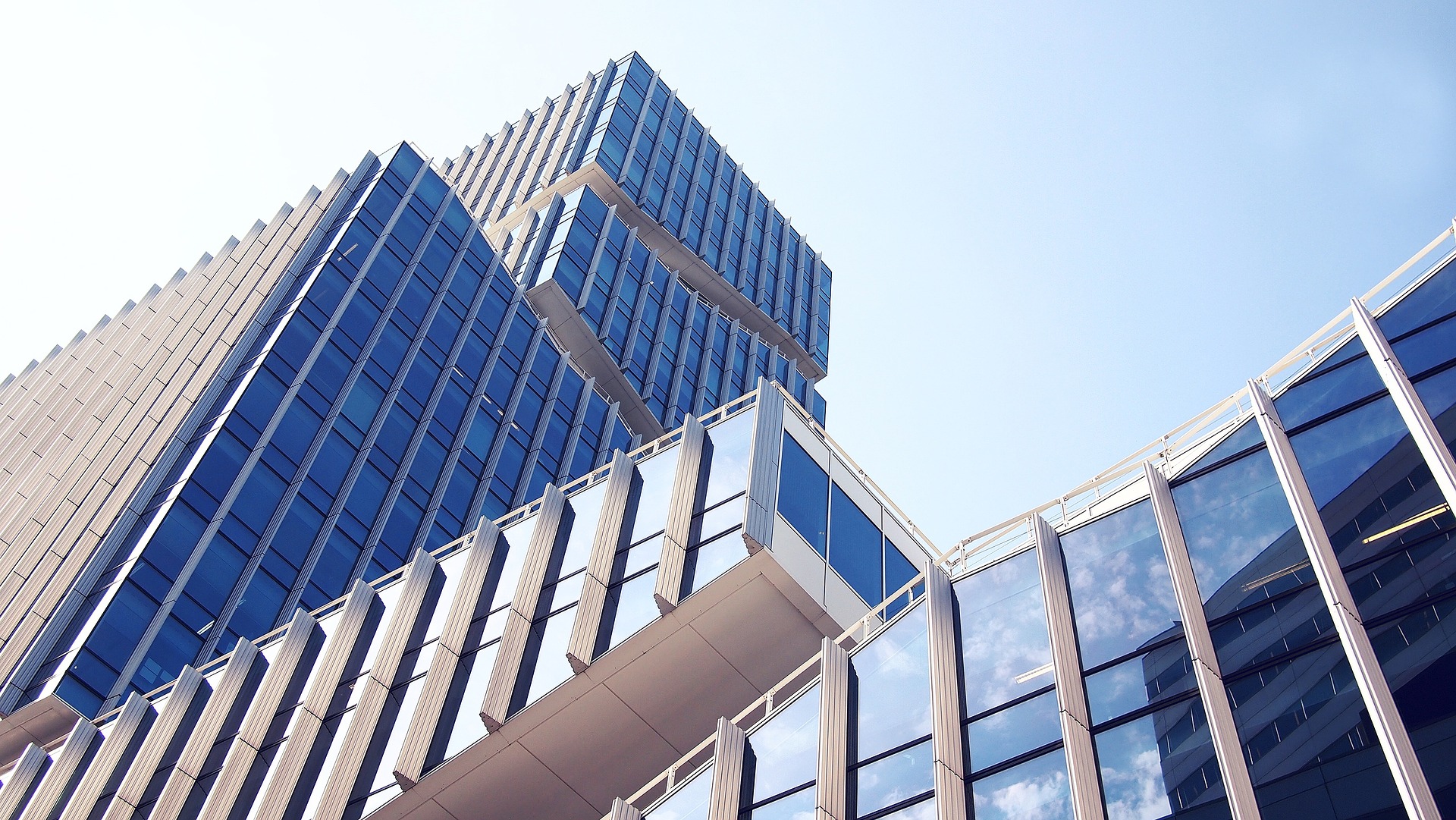 ---
When will I receive the advice and implementation once I have become a client?
When we accept you as client, we will at the same time inform you when exactly your pension project is scheduled.
---
What if my pension project is finalized and I have questions about it a few years later on?
As we value long lasting relations with clients, we provide extensive aftersales so you are most welcome.
---
Payment
In general a small amount of the total invoice will be stipulated as advance.
In case clients reside in another continent, the contract stipulates full payment upfront.
21% VAT is not obliged regarding pension product advice and obliged regarding all other services.
S&S VAT Number: NL 0019.74.094B38
---
Reviews
If you like to review our advice and services, your contribution is most welcome.
Please send your input to: info@expatpensionholland.nl
---