A) What is the legal position of your firm?
At the Dutch governmental Authority Financial Markets(AFM) we are registered under license number 12043181.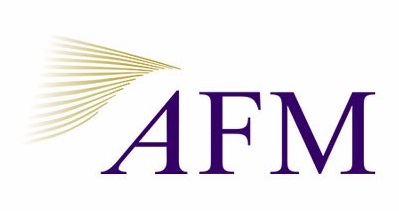 ---
 B) Contact Information
Address: WTC Schiphol Airport, Schiphol Boulevard 127, 1118 BG Schiphol, The Netherlands
Dutch Chamber of Commerce Registration Number: 62820338
---
C) How can I become a client of your firm?
Due to compliance demands, we can welcome you once we have received:
The signed contract which we have sent to you
A copy of your valid passport/drivers license
The filled in Client Information Form which we have sent to you
The advance in case this is mentioned in the contract.
---
D) Why is pension consultancy often recommendable for Expats?
Pension optimization focuses on State Pensions/Workplace Pensions/Private Pensions/Investments. It is about tax, risk and cost minimization and coverage, investment and pay-out flexibility maximization.
When you have lived and worked in several countries, there are the additional international legal, tax, actuarial and product issues. Getting professional advice seems often recommendable.
---
E) At what locations are meetings organized?
In Holland at our office at the World Trade Center on Schiphol Airport or near the Amsterdam Zuid-As business center or near your office location.
In The UK in general at Heathrow Airport or near your office location.
We travel to locations abroad if the situation is urgent or if our client'situation requires this.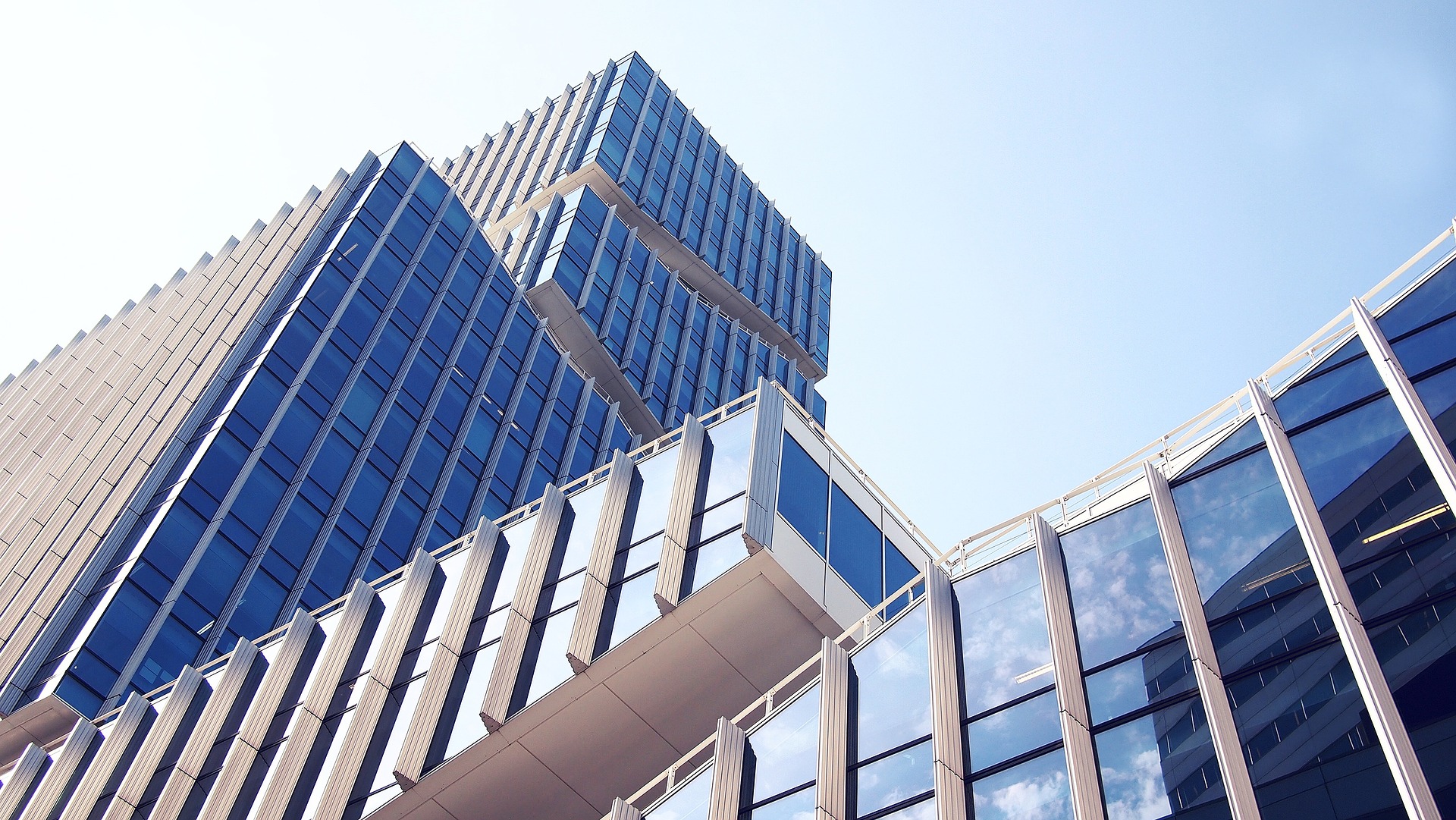 ---
F) When will I receive the advice and implementation once I have become a client?
When we accept you as client, we will at the same time inform you when exactly your pension project is scheduled.
---
G) What if my pension project is finalized and I have questions about it a few years later on?
As we value long lasting relations with clients, we provide extensive aftersales so you are most welcome.
---
H) Payment
In general a small amount of the total invoice will be stipulated as advance.
In case clients reside in another continent, the contract stipulates full payment upfront.
21% VAT is not obliged regarding pension product advice and obliged regarding all other services.
S&S VAT Number: NL 0019.74.094B38
---
I) How can we see that your company is indeed totally independent?
As licensed firm we are by Dutch law prohibited to have any legal or financial ties with any other firm. Thus there are no ties with pension funds, insurance companies, investment firms. So no provisions, no gifts and no free research.
Even before this legislation became active in The Netherlands, we already upheld this rule as in this matter we are very strict. And gladly so as this benefits our valued clients.
---
J) How can we decide which pension consultancy firm to hire?
We often heard from clients that they found it hard to select the right firm. Which we understand as most firms promise the whole package and you cannot tell what is true. Furthermore it is well known in the expat world that you better be careful as not all firms focus on client value optimization.
Our advice is not to focus too much on what a firm claims about its own services and rather carefully check authentic client reviews. A solid firm will have many excellent reviews over a longer period and from people whom you can google and really exist.
If you still might have any doubt, always advisable to get in contact with the national government and check if there have been any complaints about a firm.
Finally, trust your own feeling, if you have any hesitation, move on.
---
K) Reviews
If you like to review our advice and services, your contribution is most welcome.
Please send your input to: info@expatpensionholland.nl
---